For any questions about COVID-19, please call to directly speak to a clinical staff member - 754-1242. Or visit https://health.wyo.gov/

~Hospital Main Entrance~ (March 25)

Hi everyone, we will be closing the main entrance to the hospital at 5:00 p.m. Mon. thru Fri. Main entrance hours will be 6:00 a.m. to 5:00 p.m. M-F and closed on Saturday. Please use the ER entrance when the main entrance is closed. The pharmacy drive-up window will remain open from 8:30 a.m. to 6:30 p.m. Mon. thru Fri. and 8:30 a.m. to 3:00 p.m. Saturdays.

For patients who need outpatient services following an after hour walk-in visit such as lab or imaging, please go to the ER entrance after 5:00 p.m. on weekdays and for regular business hours on Saturdays. Thank you for your continued patience and understanding as we all work together to protect our community and prevent the spread of the COVID-19 virus.
PVHC response to COVID-19 per local and state recommendations
We are taking precaution to prevent the spread of illness and protect our patients, residents and staff. Thank you for your patience.

In following local and state health recommendations, Powell Valley Healthcare is limiting access to our facilities.

All patients and visitors will be asked to complete a simple screening process.

We are asking that community members refrain from visiting the care center, assisted living facility and the hospital.
For any questions, please call to directly speak to a clinical staff member - 754-1242.

For those who come to the hospital for lunch in the cafeteria or utilize the facility for walking, please hold off for the time being. We also encourage you to use our pharmacy drive-up window as much as possible.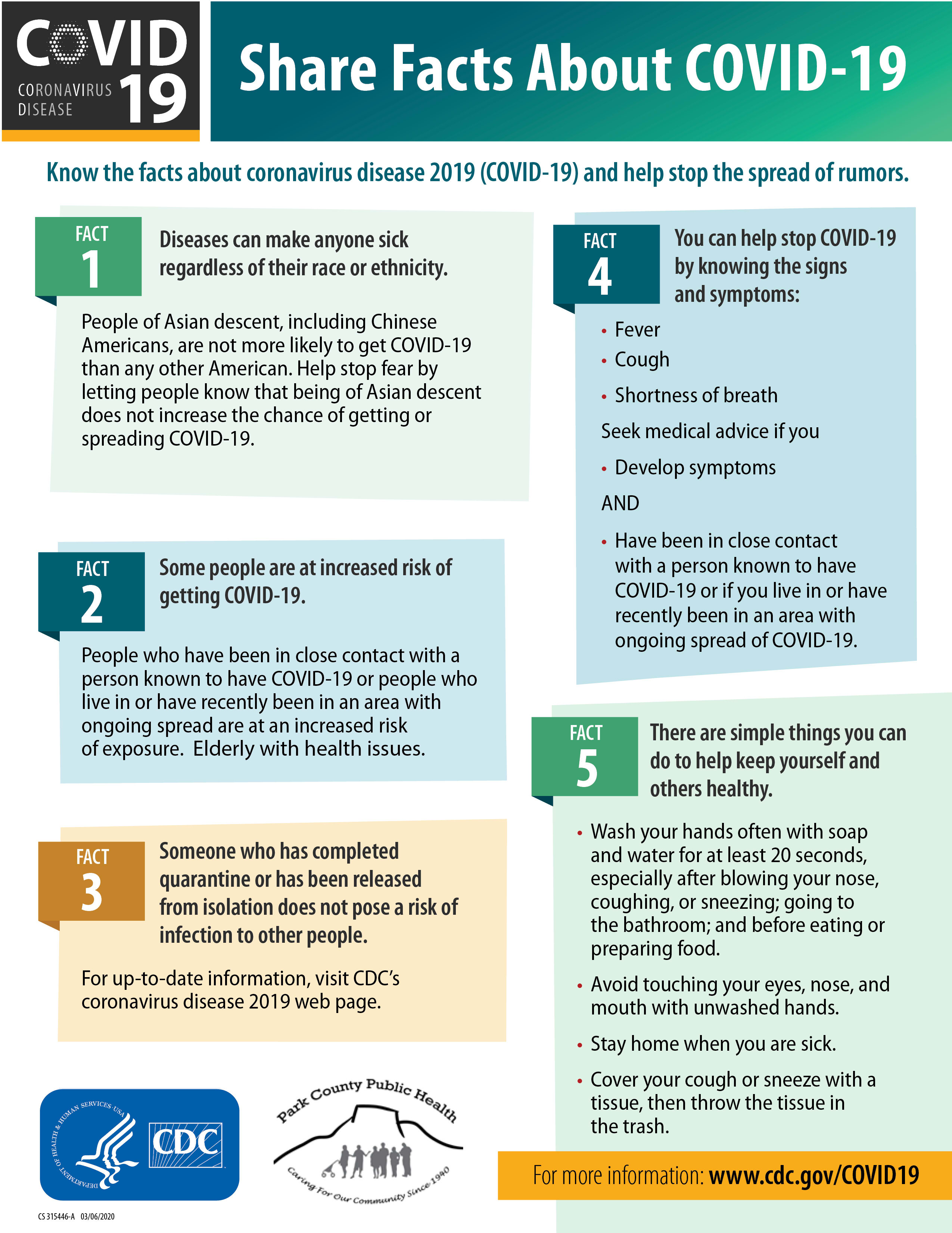 Information about Coronavir